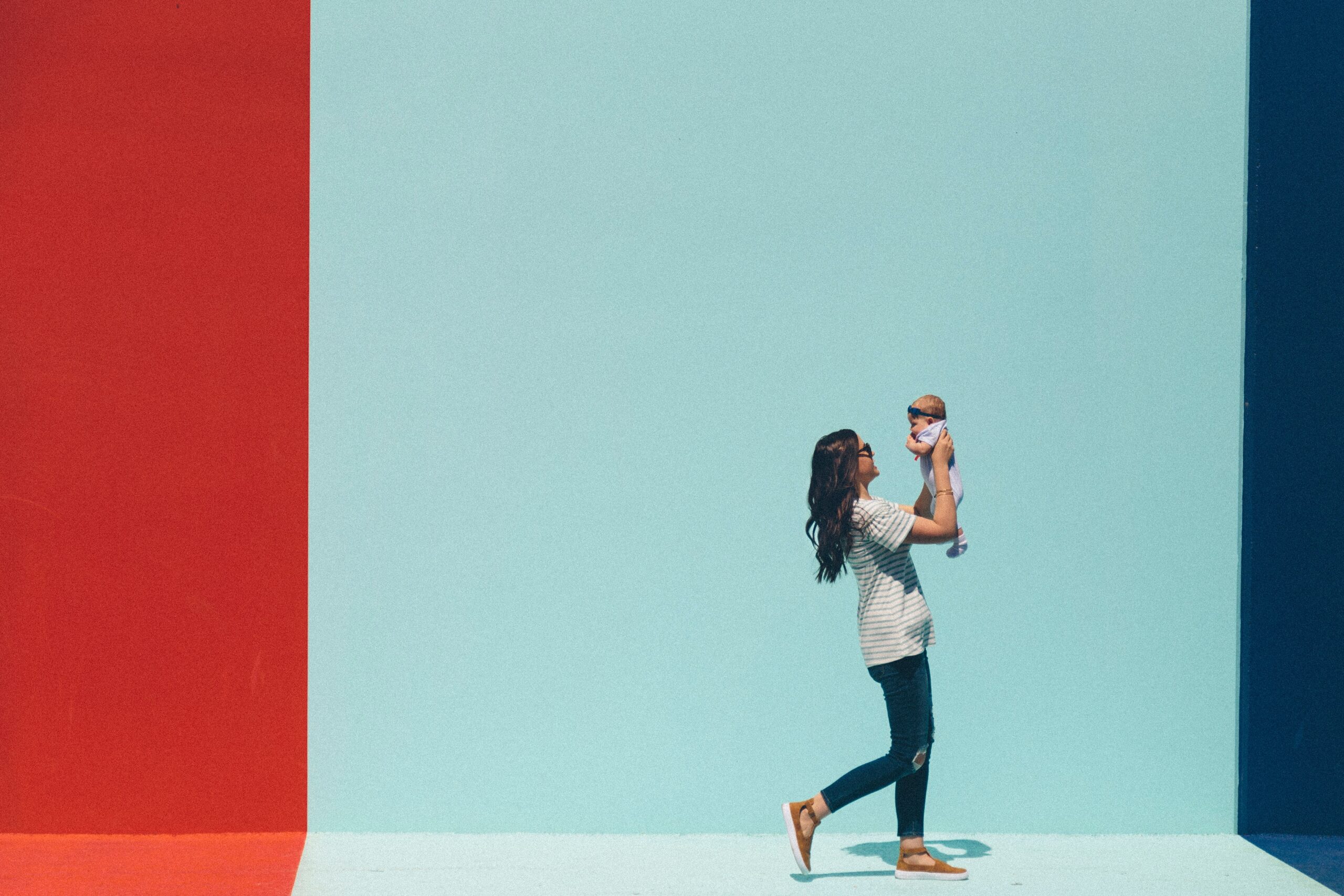 16 Apr

BREASTFEEDING: PRACTICE MAKES PROGRESS

Well, here I am 4 months since giving birth and STILL breastfeeding! When I wrote my first post; Breastfeeding: On the Real I was only 3 weeks post birth and just beginning to become comfortable physically and emotionally with breastfeeding and I'm SO HAPPY I stuck to it!

It really took me up until 6-8 weeks to stop feeling physical pain but I am proud and confident to say that it actually DOES get easier. I remember reading so many women say that it got easier after 2 weeks, some said after 4 weeks and there I was 6 weeks later and still feeling sore and unsure that I would really be able to breastfeed much longer.

Everyone is different and I can honestly say that it took me up until my son was 2 months old for me to stop thinking about my short-term goals. I was happy to make it to 6 weeks and told myself that if it continued to be that painful and difficult, that I would be so proud that I stuck it out that long. But the more I reminded myself why I was committing to it in the first place, it just continued to give me that boost of confidence and motivation to keep going.

My son is now 17 weeks old and I no longer even think about how much longer I can go, or why I'm doing it. It's become my new normal and like anything else, after a while you don't see it as a nuisance or inconvenience, which honestly, used to cross my mind in the beginning weeks. I still don't know how long I'm going to breastfeed, and the reason I don't know is because I choose not to put the pressure on myself and that has been working so well for me.

I'm so proud with how far I've come. I haven't yet had to go back to work and will continue to breastfeed until I have to go back, and who knows, maybe longer. As the saying goes, practice makes perfect, but in my life, I go by the motto, practice makes progress, because that's what I am and will continue to be in all aspects of my life, a work in progress.