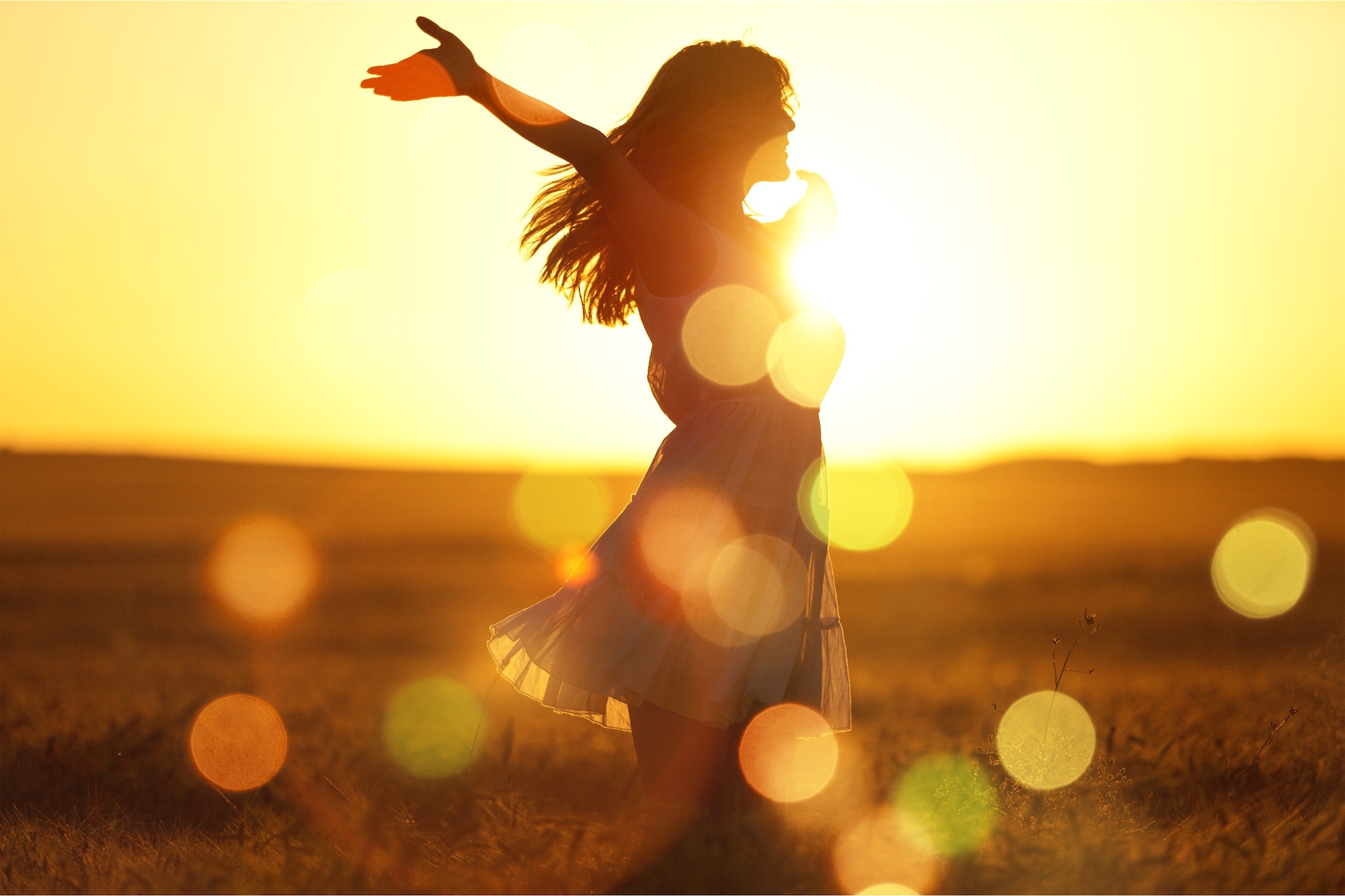 24 Mar

Self-Care in Surrogacy

Surrogacy is a very personal journey for each woman who chooses to embark on it. It comes with excitement, a sense of connection and unconditional love. But there are other feelings and experiences in what can be a very long road. A surrogacy journey can require patience, trust and a tremendous amount of self-care.

Self-care during any pregnancy is crucial. A woman's body is sensitive to her environment and in turn affects the growing baby inside her. Surrogacy can feel like a unique time for the gestational carrier since it's not her child she's carrying yet her body knows no difference.

Keep self-care at the forefront of your surrogacy journey with these tips:
Stay Active
Keep your body moving. Staying active during your pregnancy is essential to self-care. Your body and mind will feel better and clearer when staying active. Taking frequent walks, doctor approved low intensity workouts and pregnancy yoga can be great activities for your journey.
Sleep is one of the most important parts of being healthy during this time. The amount of sleep you're able to get during your pregnancy will assist in dictating your mood and how your body reacts to the pregnancy. Be sure to go to bed at a decent hour and give yourself the ability to receive 8 hours of sleep if possible. This doesn't mean you'll sleep 8 hours but you'll have the chance when giving yourself that time.
Prioritize Your Mental Health
Mental health is a huge part of self-care. Taking the time to tend to your mental health through self-care is imperative. During a surrogacy journey, many emotions can be felt. Those feelings can be released and processed in different ways. Some great ways to tend to your mental health are, communicate with your support network, journal your thoughts and feelings, meditate and seek therapeutic support.
At Center for Fertility Support, we provide agencies with a monthly check-in service from heartbeat confirmation all the way until two months after delivery by our therapeutic staff. We also offer virtual surrogate support groups. These groups meet monthly and are an opportunity for learning and support from other surrogates. We also offer therapy to our California residents via telehealth or in –person for the local surrogates.
A healthy diet is a great form of self-care. Nourishing your body with foods that provide enough vitamins and nutrients ensures that your body will also feel its best. As they say, everything in moderation, but a well balanced diet is a wonderful gift to the baby and surrogate.
Pregnancy is hard, no matter what! One of the most important parts of self-care is to treat yourself. Whether that means a prenatal massage with the clearance of your doctor, taking time to indulge in your favorite show, eating a delicious dessert or whatever brings you joy. It's important to have as many moments of joy during this process as possible and you deserve it.
While surrogacy can be defined as building a dream for a family, it's also a journey of the surrogate's all her own. Make this experience all it can be by creating a self-care regimen so even on the tough days, you're able to understand and feel the joy you're helping to create.